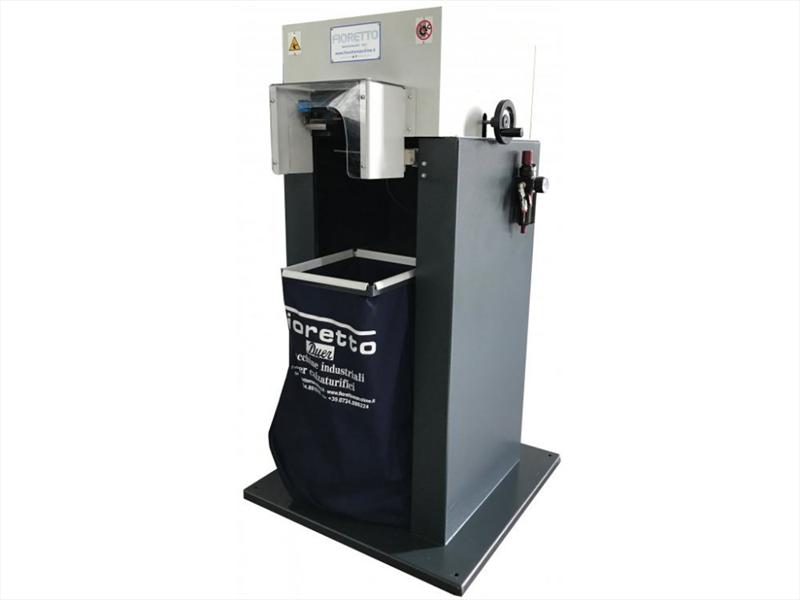 FIORETTO EWB-242
GOODYEAR WELTED BUTTING MACHINE
TECHNICAL NOTES
The pneumatic welt butting machine

model EWB-242

is used for skive the leather welt at a set angle to match the seat lift to gain a uniform joint.
Machine is equipped with a safety switch device.
NOTE
Dimension: 70 x 70 x 126cm.
Net weight: 60 Kg.
Compressed air: 8 bar.
TECHNICAL SHEET
FIORETTO EWB-242.pdf